March 19, 2011
12:00 P.M. – 2:00 P.M.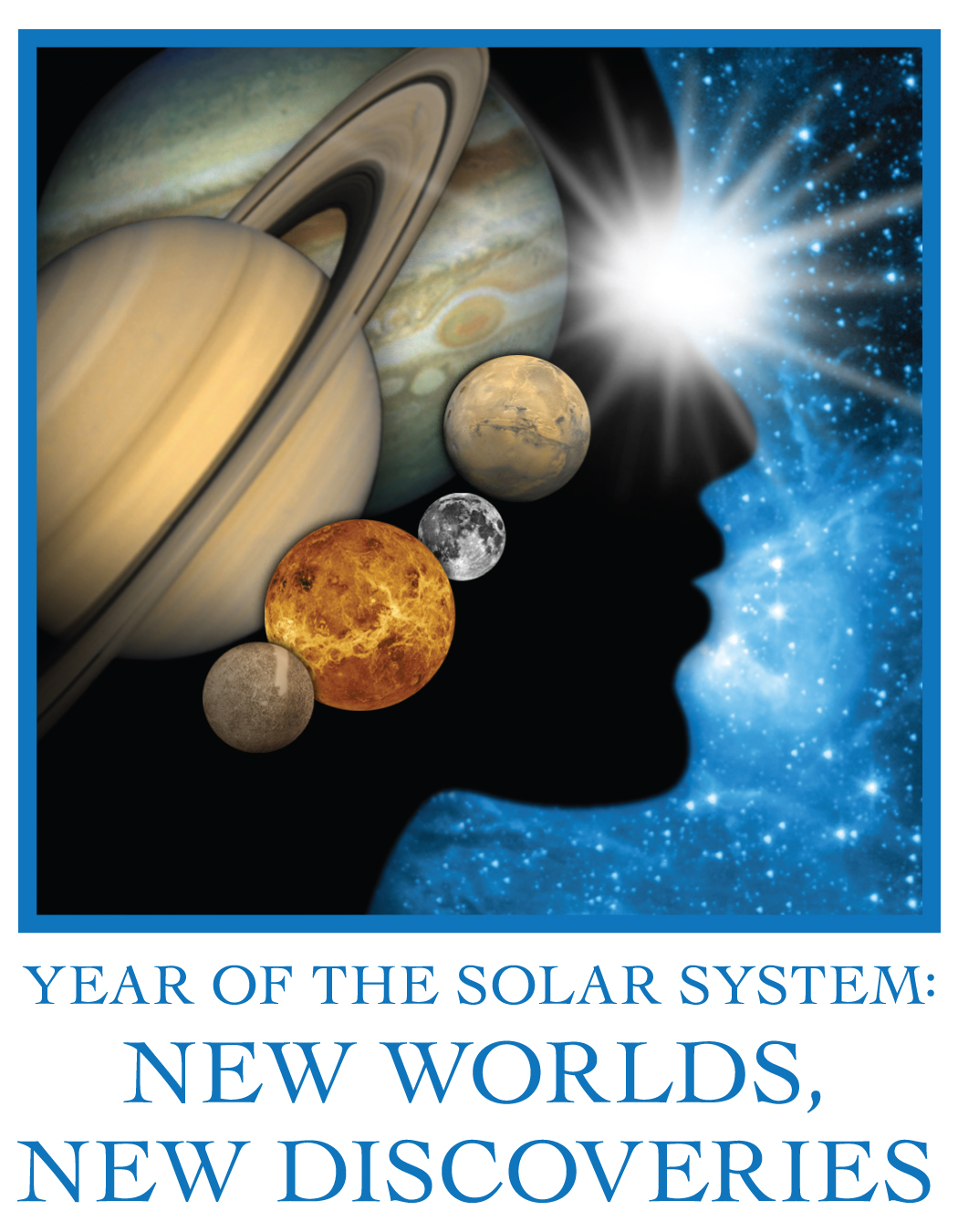 Bring your family and friends to the Casper Planetarium for this free sun-sational event! Come to learn more about the center of our solar system and the star that makes life possible on our planet.
We will be showing the program "The Heart of the Sun" each half hour during the event.  A solar telescope will be set up and Planetarium employees will demonstrate other safe ways to observe the sun (never look directly at the sun).  Educational exhibits and activities will complete this fun community event.  Don't miss it!